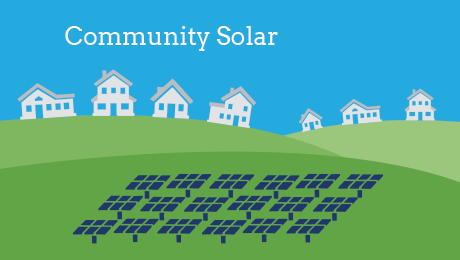 Sun Fund is pleased to announce that it will begin marketing community solar subscriptions in Connecticut starting January 1, 2019 for projects expected to come on line by September of 2019. Sun Fund community solar subscribers will be able to go green with their electric bill and save money on their monthly electric bill.
The first community solar project is a 2.7 megawatt (MW) facility that will be located in Thompson, Connecticut. Sun Fund is completing the approvals for this project over the next six months and the project is expected to serve up to 600 customers.
This solar project will eliminate over 2,600 tons of carbon dioxide from the atmosphere each year which is the equivalent to the carbon sequestered by 2,805 acres of forest each year.
Thank you again to all Sun Fund investors! Your investments are directly helping to reduce greenhouse gas emissions.
– The Sun Fund Team